Store Manager v2.2.1 - React Native Application for Wordpress Woocomerce
Store manager app integrated WCFM Marketplace. This is popular plugins for multivendor marketplace plugin for WordPress.Store manager app devised to make marketplace management easier, Store manager app help vendors and their delivery teams manage their stores and deliveries from wherever they are and at any hour.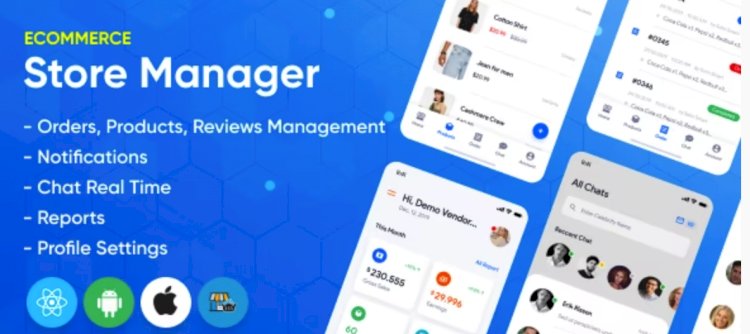 Store Manager v2.2.1 - React Native Application for Wordpress Woocomerce
4

Note: NOT Included this plugin in the final purchase files.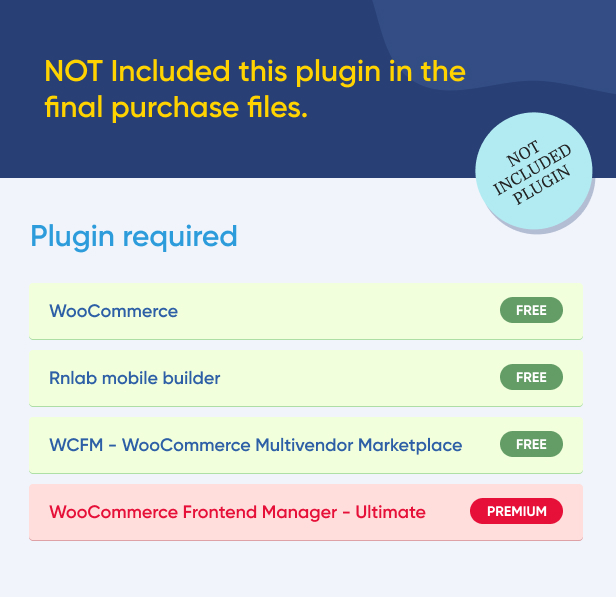 01. Dashboard App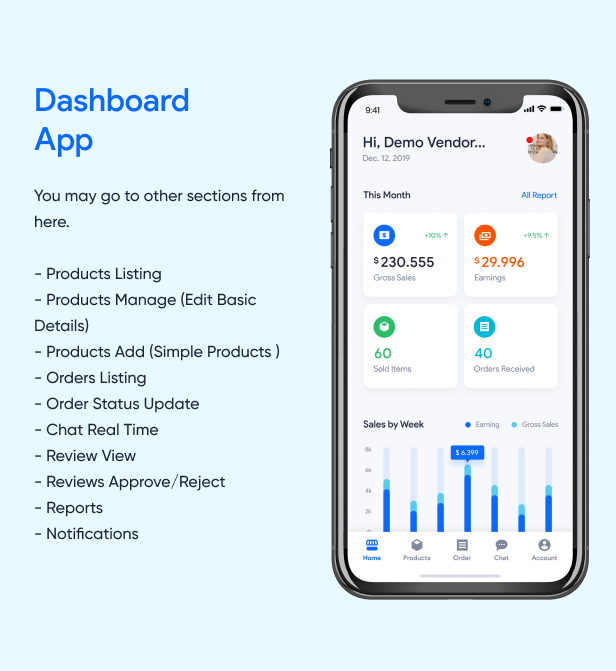 02. Login Screen
03. Products Management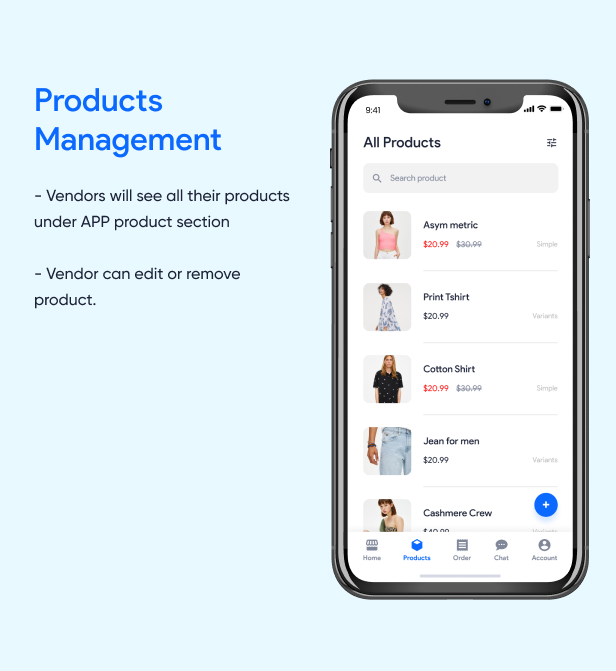 04. Richtext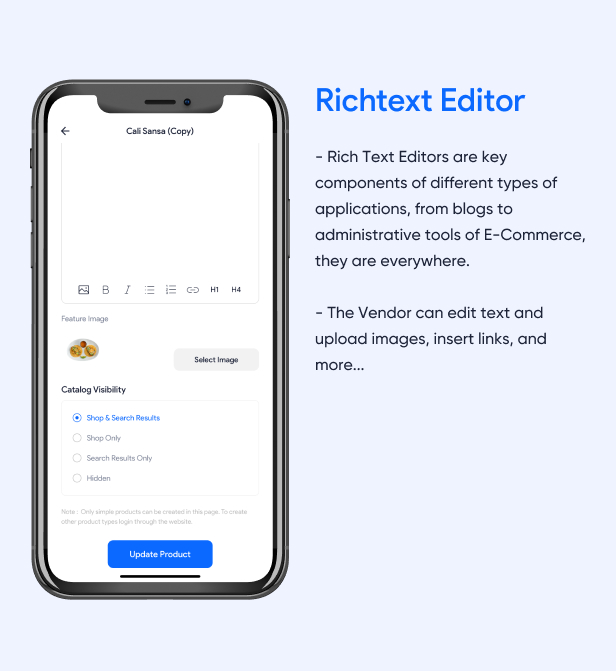 05. Reviews Management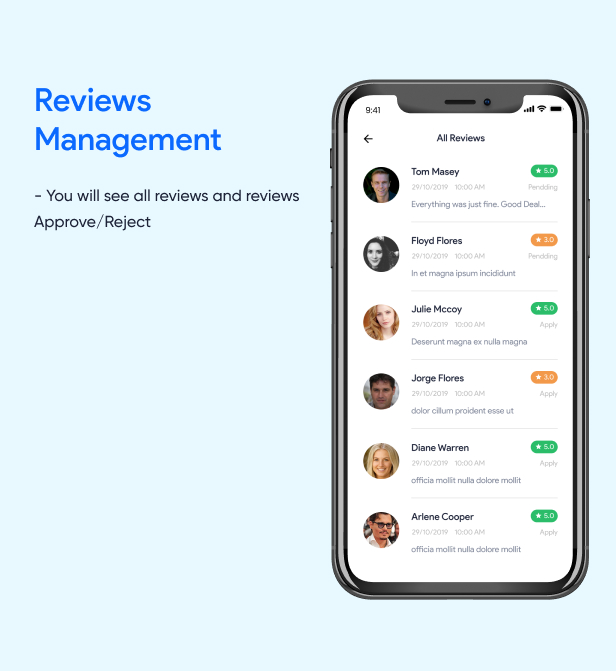 06. Chat Real Time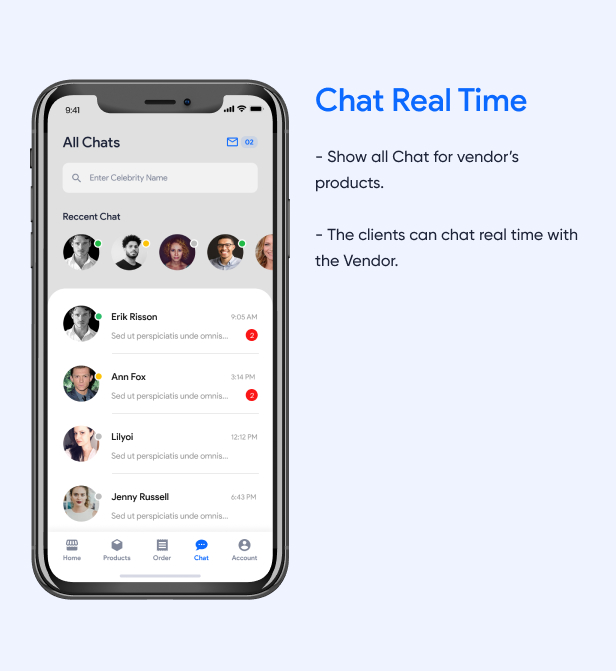 07. Notifications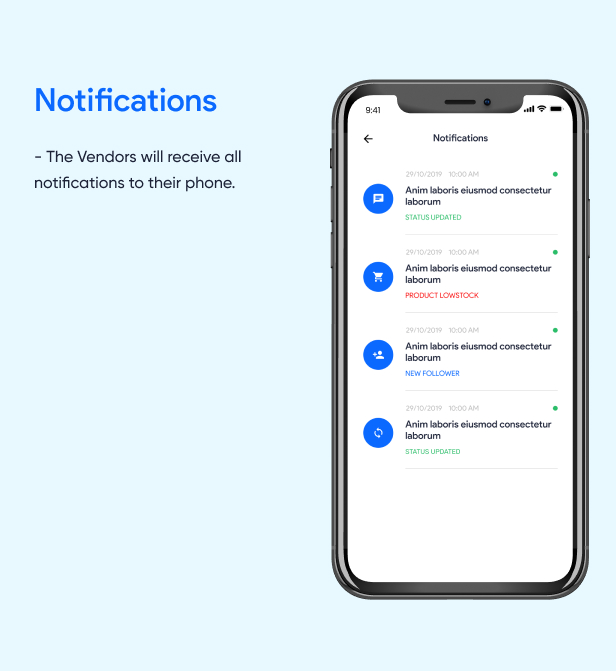 08. Profile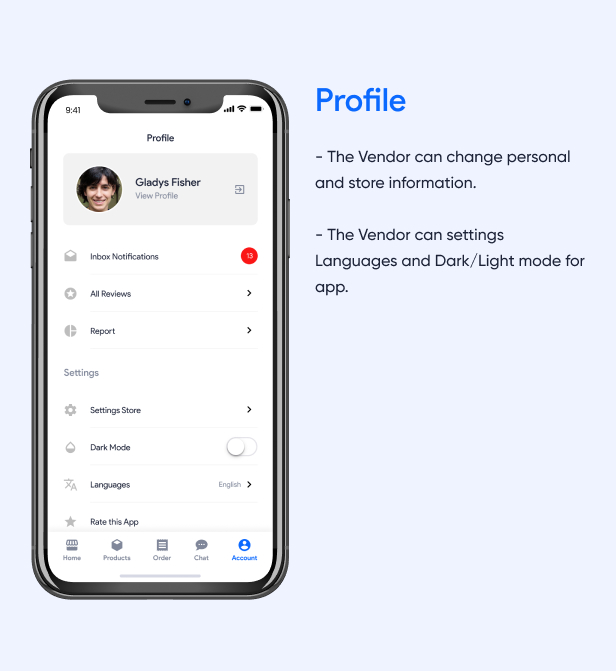 09. Reports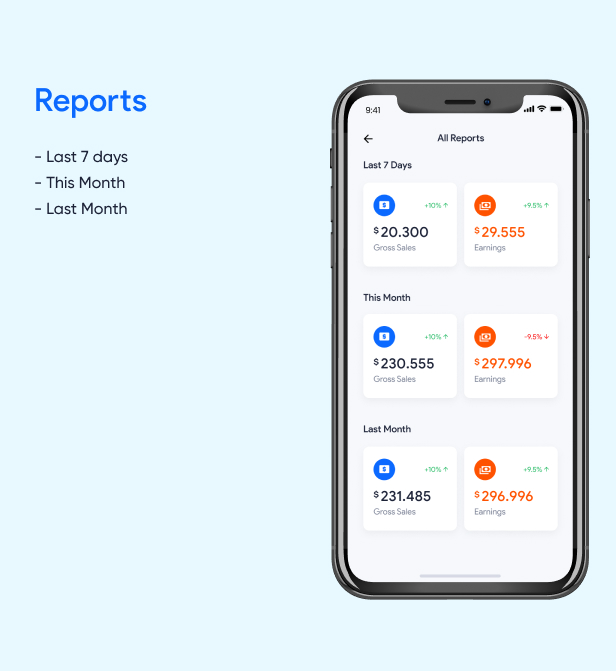 10. Orders Management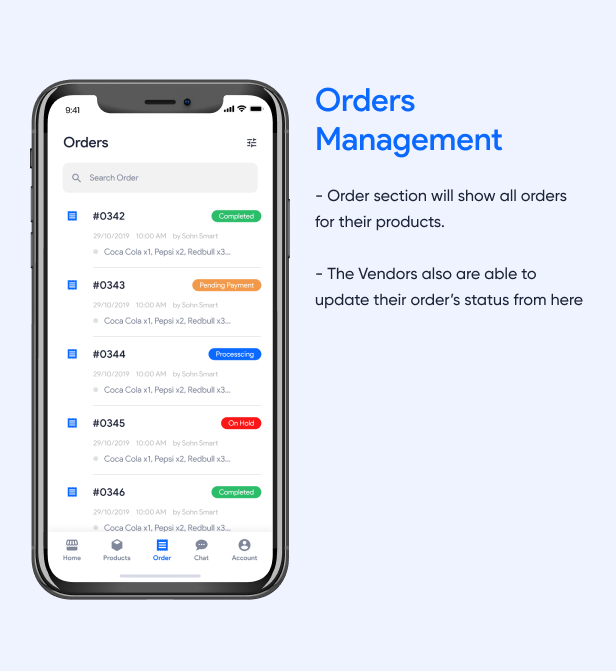 11. RTL Ready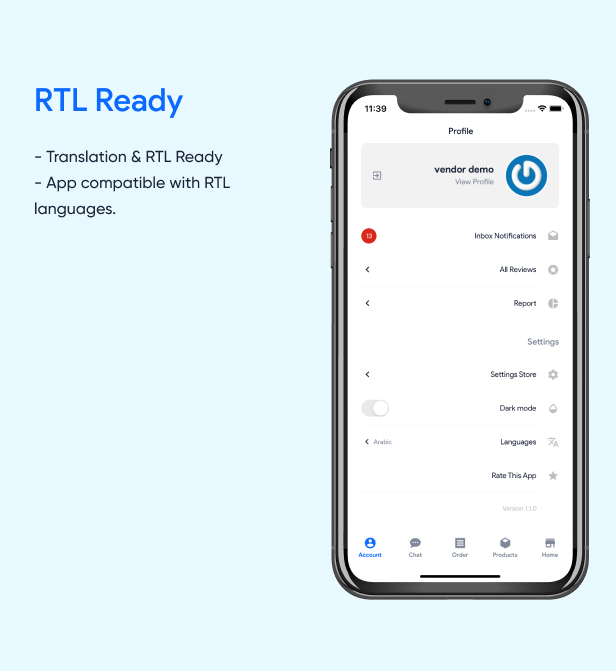 12. Dark Mode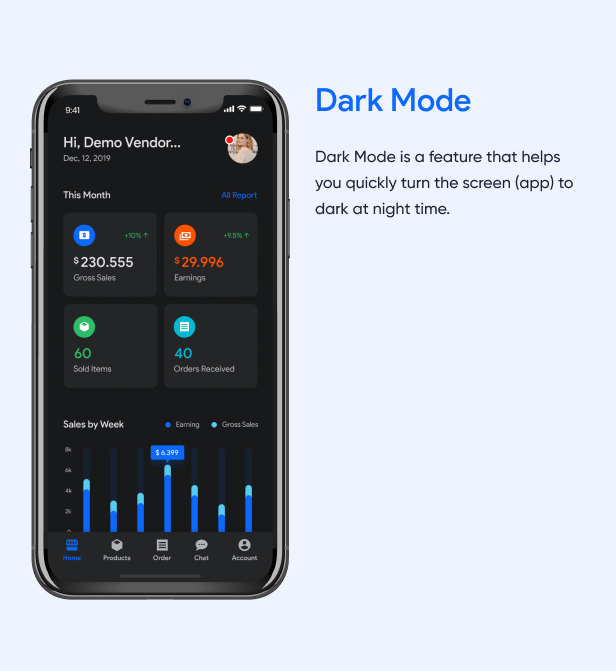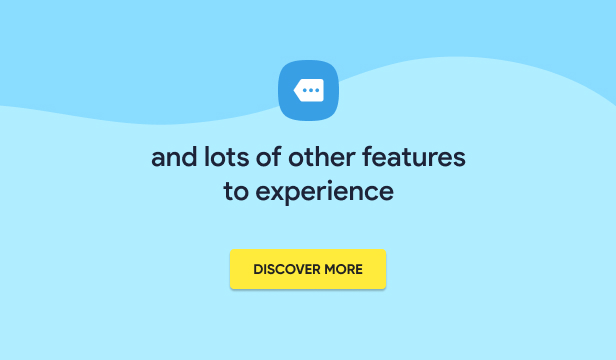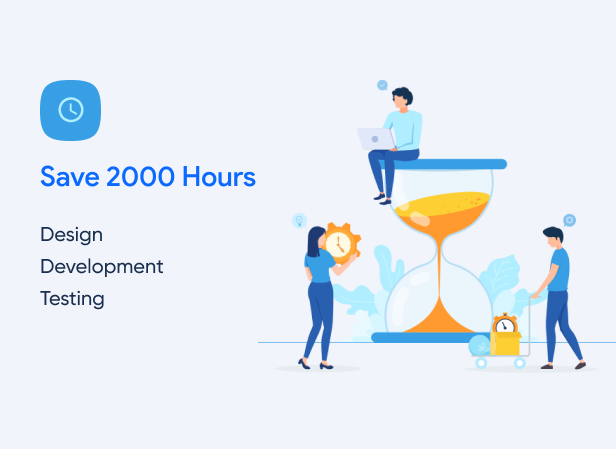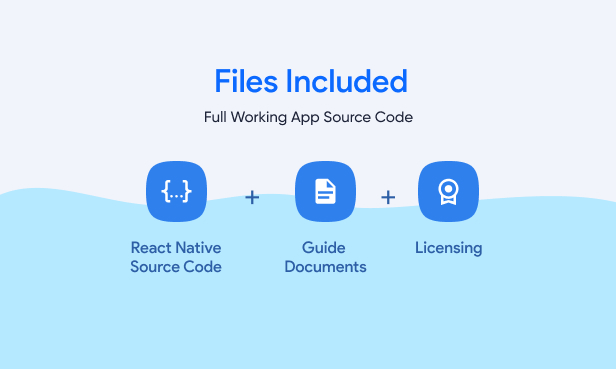 LOGIN/REGISTER TO DOWNLOAD THE FREE SOURCECODES BELOW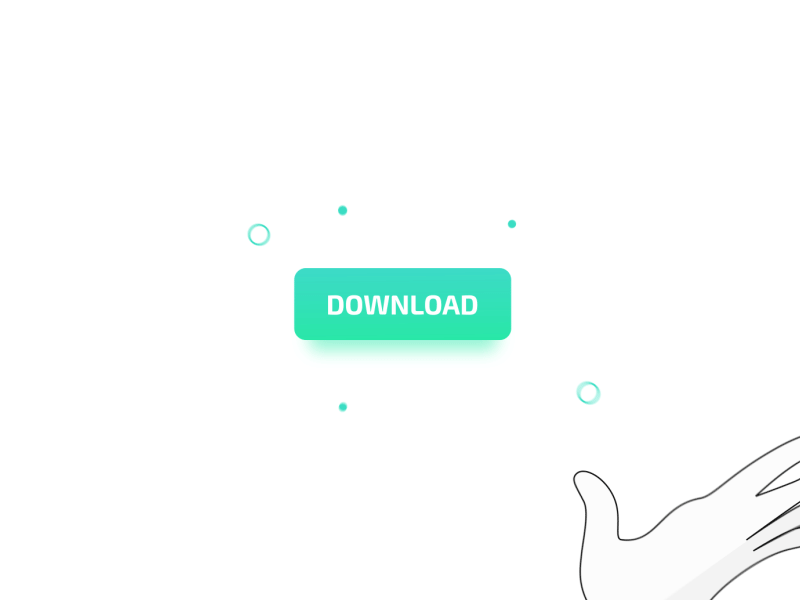 For more information about the system. You can contact me @
Email –geeksourcecodes@gmail.com
Mobile No. – +254714643906
Or feel free to comment below.
SUBSCRIBE TO OUR YOUTUBE CHANNEL BELOW TO WATCH MORE VIDEOS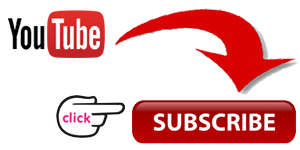 FAIR USE ACT DISCLAIMER
This site content is shared for educational purposes only under Fair Use.
Fair Use:
Copyright Disclaimer Under Section 107 of the Copyright Act in 1976; Allowance is made for "Fair Use" for purposes such as criticism, comment, news reporting, teaching, scholarship, and research. Fair use is a use permitted by copyright statute that might otherwise be infringing. Non-profit, educational or personal use tips the balance in favor of fair use.
All rights and credit go directly to its rightful owners. No copyright infringement intended.
PS: Kindly DON'T use any source codes for commercial purpose without the permission of the original author otherwise you will take all resposibility for any copyright infringement that may be cause by you.
FAIR USE DEFINITION
Fair use is a doctrine in United States law that permits limited use of copyrighted material without having to first acquire permission from the copyright holder. Fair use is one of the limitations to copyright intended to balance the interests of copyright holders with the public interest in the wider distribution and use of creative works by allowing as a defense to copyright infringement claims certain limited uses that might otherwise be considered infringement.[1] Unlike "fair dealing" rights that exist in most countries with a British legal history, the fair use right is a general exception that applies to all different kinds of uses with all types of works and turns on a flexible proportionality test that examines the purpose of the use, the amount used, and the impact on the market of the original work.
Enjoy.