Features of customer relation management softwares
This are Softwares that are used to automate and manage lifestyle of customers in field of marketing, finance and also sales.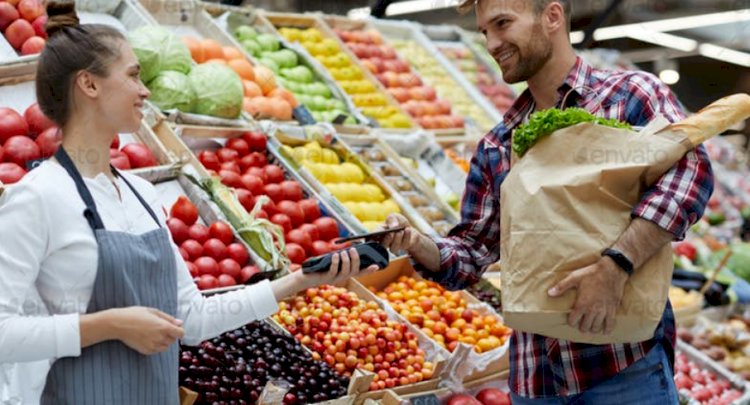 Customer relationship management softwares refers to softwares that are used to automate and manage lifestyle of customers in field of marketing,finance and also sales.This softwares are used to automate processes,analyse and monitor productivity of customers' services. Below are some features of customer relationship management softwares.
READ ALSO: Advantages and disadvantages of V-Model
1.0 contact management, CRM stores contact names adresses in the database. it also stores geographical location in the database.
2.0 interaction tracking, CRM is used to track how customer interact with the system it is also used to track unauthorised users to the system. It keeps daily record of how the system is proceeding.
3.0 E-mail integration, Integrates e-mail such as gmail,yahoo e.t.c enabling centralised hub. This will enable easy communication in the organisation.
READ ALSO: Database Management System
4.0 Document management, CRM is used to collect,upload, document,store and also facilitate sharing of resources to everyone in the organisation in a centralised hub.
5.0 proposal management, CRM is used to qoute and also send proposals to customers concerning projects they are trying to implement in their fields.
6.0 Workflow automation, CRM is used to automate repetitive tasks in the organisation enabling the processes flow in a decent and timely manner.
7.0 Forecasting, CRM can be used by customer so as to predict future sales projection, expected revenue through use of past and present data available in the software. It can act as best tool for predicting future sales or expected revenues by customers.
8.0 Easy of use, CRM is not complicated for customers to use since it is designed by developers to meet their needs, it just needs little knowldege so to understand it.
READ ALSO: How to Create Android Horizontal Scrolling RecyclerView
Customer retention is a key part of every business strategy. Repeat customers and referrals greatly affect the bottom line. Is CRM part of your customer retention strategy? Read more here: https://t.co/8tZGF0Dabn #crm #customer #relationship #management #marketing pic.twitter.com/MBD9YtY6Ja

— TechFunnel (@tech_funnel) August 14, 2018
As a entrepreneur, you should consider making upfront gestures to welcome new customers with a discount after their first purchase, e.g, @Boltapp_za does this by offering their new customers 15 discounted rides. #Business #entrepreneur #customermanagement #cx #crm pic.twitter.com/dh1hxioNep

— CEX Lab (@CexLab_Shaheema) December 18, 2019
SUBSCRIBE TO OUR YOUTUBE CHANNEL BELOW TO WATCH MORE VIDEOS