Responsive Awesome Chat Or Messenger using PHP/Javascript
I decided to share this simple but powerful demo project of mine just to show how powerful the combination of php and javascript can be if properly used.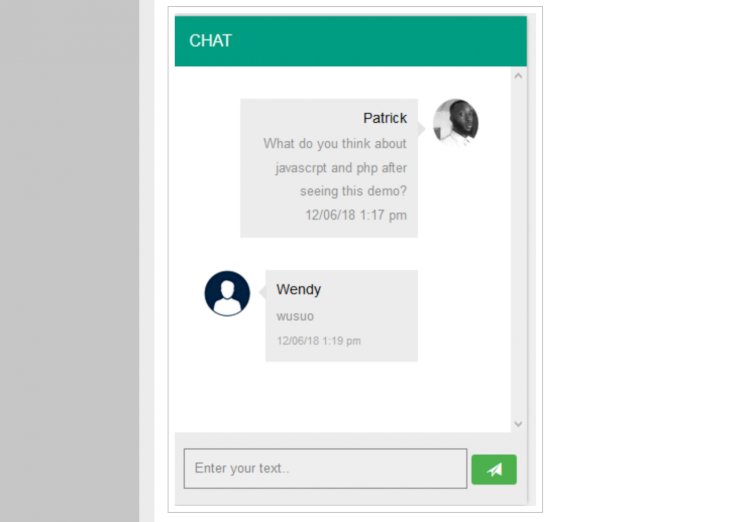 Responsive Awesome Chat Or Messenger using PHP/Javascript
I decided to share this simple but powerful demo project of mine just to show how powerful the combination of php and javascript can be if properly used.
READ ALSO: Online Exam Android App with Admin Panel
Random Anonimous Chat
Full pack: Frontend (Angular 8 ) and Backend (.NET Core 3.1) for random anonymous chat. Communication between two persons.
Text messaging, and images. Adapted for mobile devices – it works both on Desktop and on the Phone and Tablet.
If you want to use this project in any way its ok with me and all the best.
READ ALSO: Customer Relationship Management System
How to install this system
Download the zip file
Extract the the folder
Copy the folder and paste it in your server folder if your using wamp paste it in www folder if your using xamp paste it htdcos folder
Thats all it automatically create the database
You can run the project on your browser
LOGIN/REGISTER TO DOWNLOAD THE FREE SOURCECODES BELOW


For more information about the system. You can contact me @
Email –geeksourcecodes@gmail.com
Mobile No. – +254714643906
Or feel free to comment below.
SUBSCRIBE TO OUR YOUTUBE CHANNEL BELOW TO WATCH MORE VIDEOS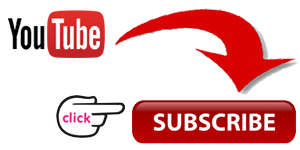 Note: Source Code is only available for educational purpose, plz don't use it for commercial purpose without the permission of the original author.