Tic Tac Toe HTML5 Game
It is a classic 'Tic Tac Toe' game created with HTML5.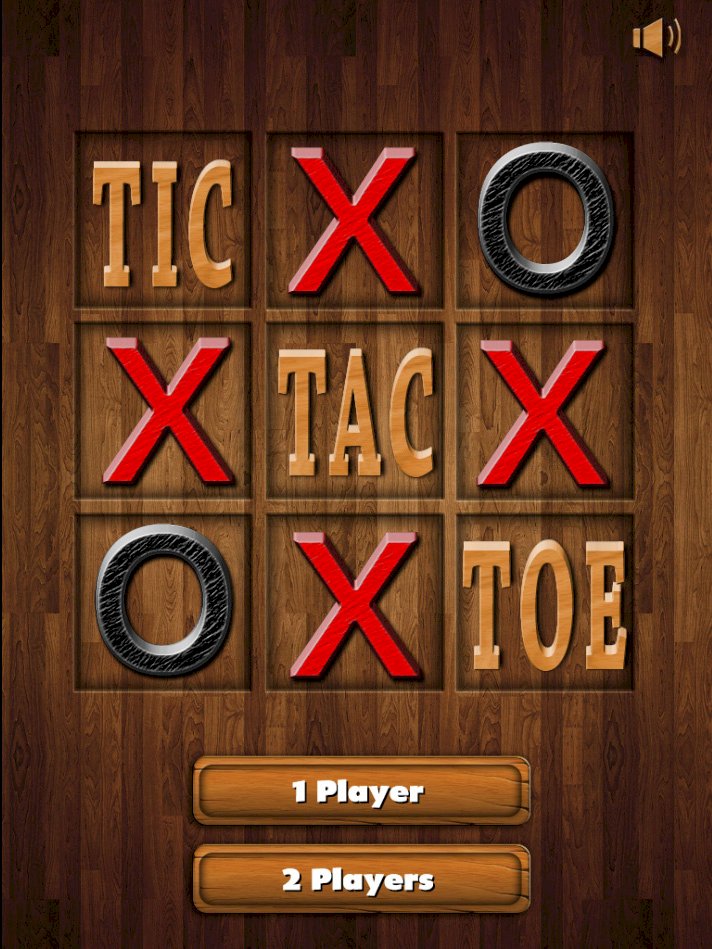 Tic Tac Toe Game
The game we all want to play here on the PHP and HTML version.
It is a classic 'Tic Tac Toe' game created with HTML5.
READ ALSO: Customer Relationship Management System
Features:
Playable in all platforms (Mobile, PC, etc.)
One Player or Two Players
3×3 and 5×5 Options
Mouse or Touch Control
320×480 resolution – Responsive
Replayable Gameplay
Minimal Design
Included Constuct 2 file (.capx – all source)
READ ALSO: Online Exam Android App with Admin Panel
-If you like the game and support please don't forget to rate. I really appreciate it.
Feel feee to use the code and ask me anything you want on it.
LOGIN/REGISTER TO DOWNLOAD THE FREE SOURCECODES BELOW


For more information about the system. You can contact me @
Email –geeksourcecodes@gmail.com
Mobile No. – +254714643906
Or feel free to comment below.
SUBSCRIBE TO OUR YOUTUBE CHANNEL BELOW TO WATCH MORE VIDEOS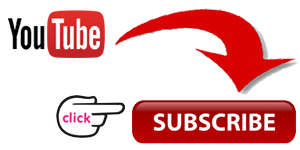 Note: Source Code is only available for educational purpose, plz don't use it for commercial purpose without the permission of the original author.