Task Reminder app with Free Sourcecode
The system enables people to get reminder about their task due to the important of the message.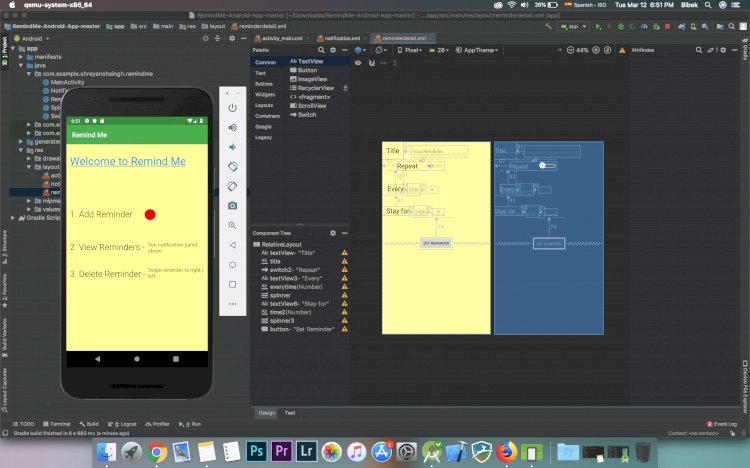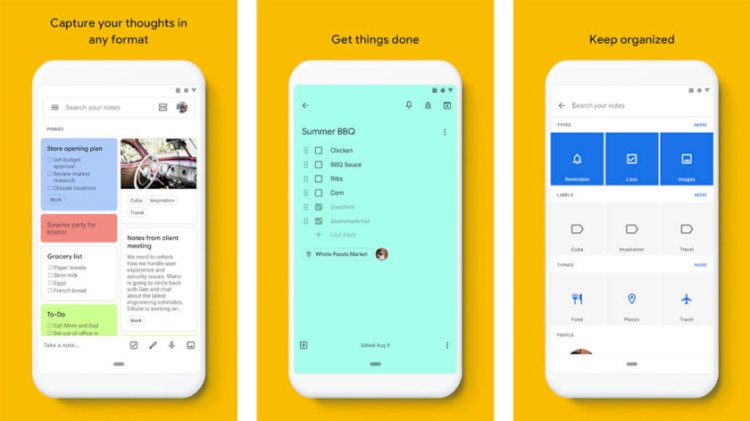 Being the master of your time means getting more done, staying energized, and doing more things you enjoy. We've collected the best time quotes from the greatest minds of the world – use them as an inspiration or as guidelines for improving your time management.
Owing to intensive agenda, working individuals may have dozens of works and others tasks that should be done and it is normal that even people with much trained memory cannot remember everything.

Therefore, Most of individuals in the world have been facing this critical problem which caused difficulty to them for alerts on important messages received because too many messages received in their email at the same time making it too difficulty to identify the important ones.
READ ALSO: School Management System in PHP/MYSQL.
Hence,The goal of this Tutorial is proposing a Task Reminder System where it will enables people to get reminder about their task due to the important of the message. Hopefully, with the Task Reminder System app, it will help people to manage their task wisely and perform in the work better.
Modules:
Registration
Login
Dashboard
Pending Task List
Upcoming Task List
Today's Task List
Completed Task List
LOGIN/REGISTER TO DOWNLOAD THE FREE SOURCECODES BELOW


READ ALSO: Responsive Ajax Contact Form In PHP
Please don't forget to give credit to original developer because I really worked hard to develop this project and please don't forget to like and share it if you found it useful :)

For students or anyone else who needs program or source code for thesis writing or any Professional Software Development,Website Development,Mobile Apps Development at affordable cost.
READ ALSO: AJAX Contact Form
If you found ERROR or BUG or Something is missing. Please report here Or
Contact us at OR Comment in the Below Comment Section.
Email : geeksourcecodes@gmail.com
WhatsApp Us Here:+254714643906:
READ ALSO: Customer Relationship Management System
SUBSCRIBE TO OUR YOUTUBE CHANNEL BELOW TO WATCH MORE VIDEOS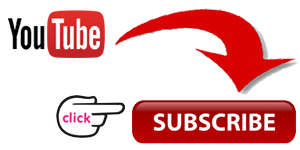 Note: Geek Source Codes is only available for educational purpose , plz dont use it for commercial purpose without permission of original author.