Data collection methods
Data collection is the process by which information is gathered and used to answer questions, evaluate certain outcomes and test hypotheses.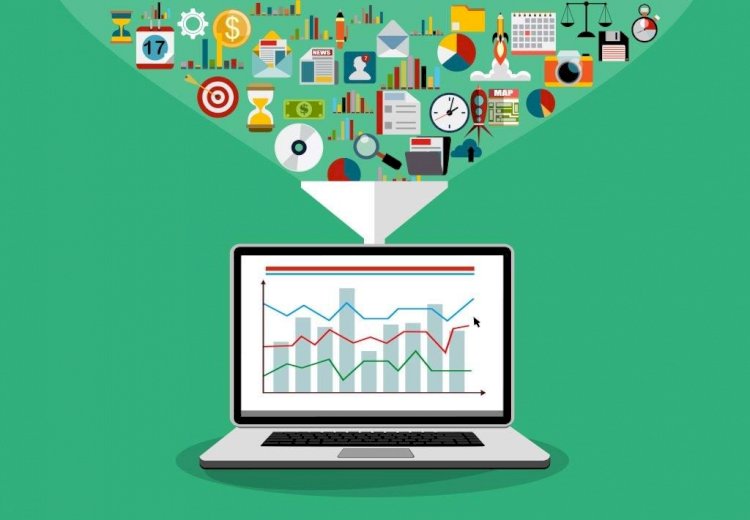 Data collection methods
DATA COLLECTION METHODS.
Data collection is the process by which information is gathered and used to answer questions, evaluate certain outcomes and test hypotheses.
Businesses or organizations may at one time be required to collect data for the following reasons:
READ ALSO: Online Exam Android App with Admin Panel
Data collected may help an organization improve its decision making process which would therefore lead to an improvement in the performance of the business.
When information is collected from customers, it leads to a better understanding of customers and their needs by an organization.
The data collection process will enable an organization to provide a better quality of services or products to its customers since they are able to give their review or feedback about the product or service being offered.
Implementation of better marketing strategies have been made possible after data collection has been conducted since customers can be grouped into different customer groups.
READ ALSO: Customer Relationship Management System
Data collection techniques are mainly categorized into two: quantitative and qualitative data collection methods.
Quantitative methods.
These are methods that involve the use of data that is measurable and that can be represented either in the form of size, duration, amount, length or price. After the use of quantitative methods to gather data, it is then presented in the form of tables, displayed in graphs and as a statistical summary.
Sources of Quantitative data.
Questionnaires:
This is usually a set of questions presented to intended respondents to gather some information from them.
Interviews.
This source of quantitative data is conducted between two people where the interviewer presents questions to the interviewee to obtain information regarding a certain area of study from them.
Observation
The participants involved in this source of data may involve the counting of how many times a certain event occurs and then record the output of the observation.
Surveys.
This research method is used to collect data from respondents to gain information on a certain field of study.
Qualitative data
This type of research methodology is used to gather information that is in non-numerical form. Qualitative data is a type of explanatory research that forms a basis of understanding opinions, motivation and reasoning. It provides a deep understanding of the issues in the area it is conducted and therefore discusses how incidents happen and why they have happened.
Sources of qualitative data
Focus groups
A group of individuals come together to discuss a certain issue that has occurred and at the end come up with a solution or the way forward to that issue.
Observations
Participants visit the affected area and conduct observations. The observations may also be conducted through acting a play to see how people would act in the situation.
Interviews
Interviews are conducted in a selected area of study to get the full understanding of the issue raised in that area and at the end a solution is produced to deal with the issue raised.
Secondary data
This includes sources of data such as diaries, reports from a company and accounts from past events in written form.
For more information. You can contact me @
Email –geeksourcecodes@gmail.com
Mobile No. – +254714643906
Or feel free to comment below.
SUBSCRIBE TO OUR YOUTUBE CHANNEL BELOW TO WATCH MORE VIDEOS