Automated Reminder system
A system where students in the institution gets reminders as messages or E-mail, where the students data is to be kept updated in an excel file.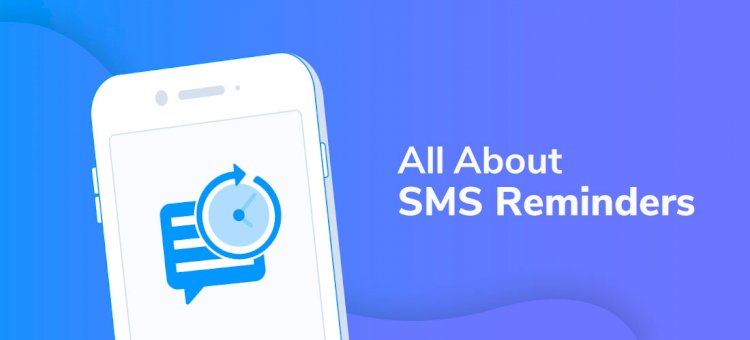 Automated Reminder system
AUTOMATED REMINDER SYSTEM
There will be an increase in attendance.
The institutions or organizations that have implemented the system will have an increase in attendance when it comes to the attendance of events such as meetings since the employees in the organization will be sent text messages as a reminder of when the meeting is to be held.
The system delivers a message within a short time.
System developers design the system in a way that it can send the reminder message to a large number of people and within a very short time. Therefore an institution or organization with many employees can use the system to pass a message or communicate effectively within a very short period of time instead of assigning that task to a person which may be very tiring and will take a longer period of time to communicate.
Complex information can be transmitted through the system.
The system is designed in a way that information that is complex is still transmitted to its intended users without omission of the data or information meant to enhance communication.
The system allows easy management of schedule.
In an organization, the reminder system organizes the events in an orderly manner such that events such as meetings will never collide and will always be scheduled at different times within the organization's schedule.
It results in an increase in productivity and revenue in an organization.
The implementation of the system results in more time being saved and as a result, there will be an increase in the productivity of the organization. The system enhances teamwork which is also essential in the increase of productivity which leads to more revenue in an organization.
For These and many other of a kindly...
LOGIN/REGISTER TO DOWNLOAD THE FREE SOURCECODES BELOW

For more information about the system. You can contact me @
Email –geeksourcecodes@gmail.com
Mobile No. – +254714643906
Or feel free to comment below.
SUBSCRIBE TO OUR YOUTUBE CHANNEL BELOW TO WATCH MORE VIDEOS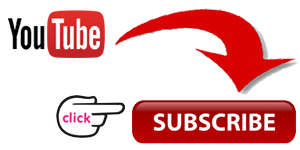 Note: Source Code is only available for educational purpose, plz don't use it for commercial purpose without the permission of the original author.
I hope that this system can help you to what you are looking for. For more updates and tutorials just kindly visit this site. Enjoy Coding!!