fitness gym management system
This is a software designed to assist in the operations of a gym.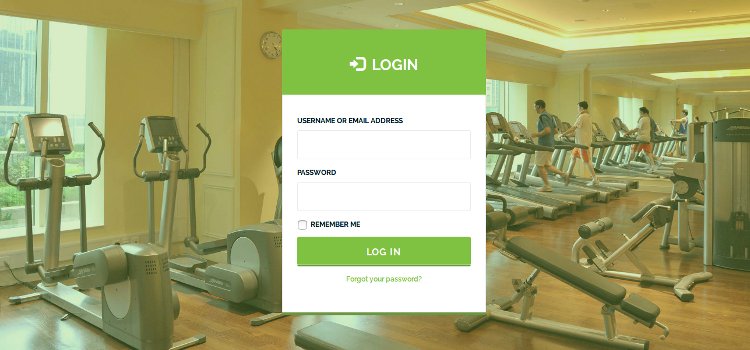 fitness gym management system
FITNESS GYM MANAGEMENT SYSTEM.
This is a software designed to assist in the operations of a gym.
Advantages of a gym management software.
Less costs will be incurred.
The work out institution that has implemented a system will incur less costs since costs such as those of employing many individuals will be reduced since the system will handle majority of those tasks.
There will be easier communication between management and members.
Members of a gym do not have to travel to the gym if they need to inquire any information but the management of the gym can instead post information on the system to ensure all members are updated.
The system is reliable.
Members of a workout institution or gym do not have to worry about their data being available to other people since the system ensures security and confidentiality of member data hence the system is trustworthy.
Increases the profit of the gym.
Once the system is designed and deployed for use, it is easier to advertise the gym through the designed system where the existing members can also help in the advertisement of the gym to their friends through the system.
There is an increase in the number of personal training sessions.
Members can be able to access personal training sessions from the comfort of their homes without having to travel to the gym. The instructors are available at certain times as planned by the system where they assist members to conduct the training sessions.
For These and many other of a kindly...
LOGIN/REGISTER TO DOWNLOAD THE FREE SOURCECODES BELOW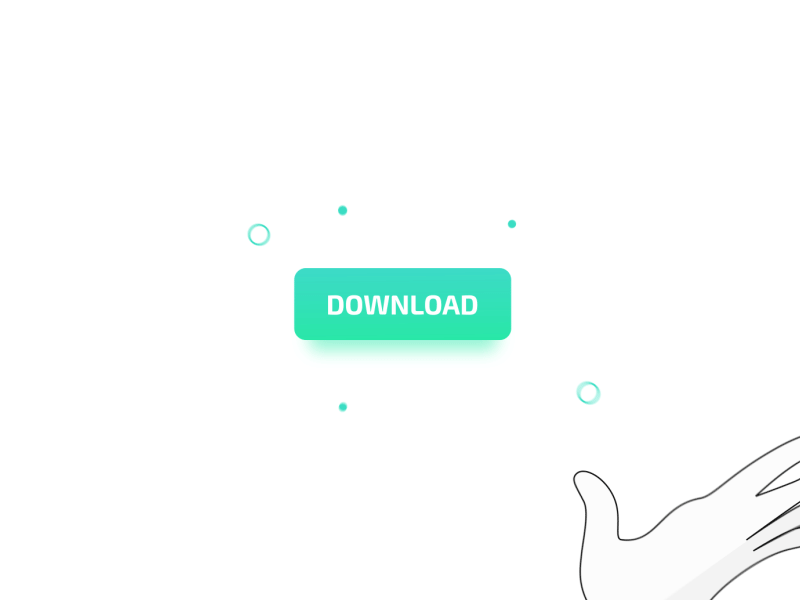 For more information about the system. You can contact me @
Email –geeksourcecodes@gmail.com
Mobile No. – +254714643906
Or feel free to comment below.
SUBSCRIBE TO OUR YOUTUBE CHANNEL BELOW TO WATCH MORE VIDEOS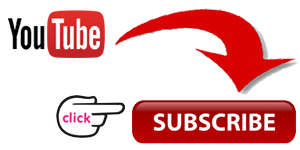 Note: Source Code is only available for educational purpose, plz don't use it for commercial purpose without the permission of the original author.
I hope that this system can help you to what you are looking for. For more updates and tutorials just kindly visit this site. Enjoy Coding!!