eCommerce CMS
A powerful platform to make you an eCommerce entrepreneur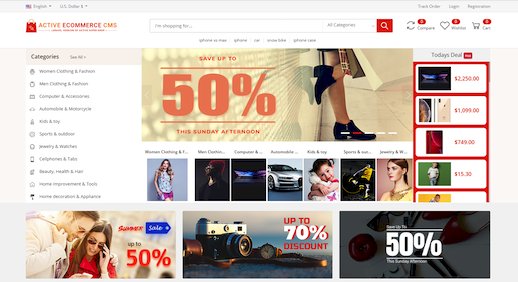 eCommerce CMS
How to Run
Download the source code and

extract

the zip file.
Download or set up any

local web server

that runs

PHP

script.
Open the web-server database and create a new database name, username, password,
Copy and paste the source code to the location where your local web server accessing your local projects. Example for

XAMPP('C:\xampp\htdocs')
Open a web browser and browse the project. E.g

[http://localhost/active]
Start installation Process using the installation process.
LOGIN/REGISTER TO DOWNLOAD THE FREE SOURCECODES BELOW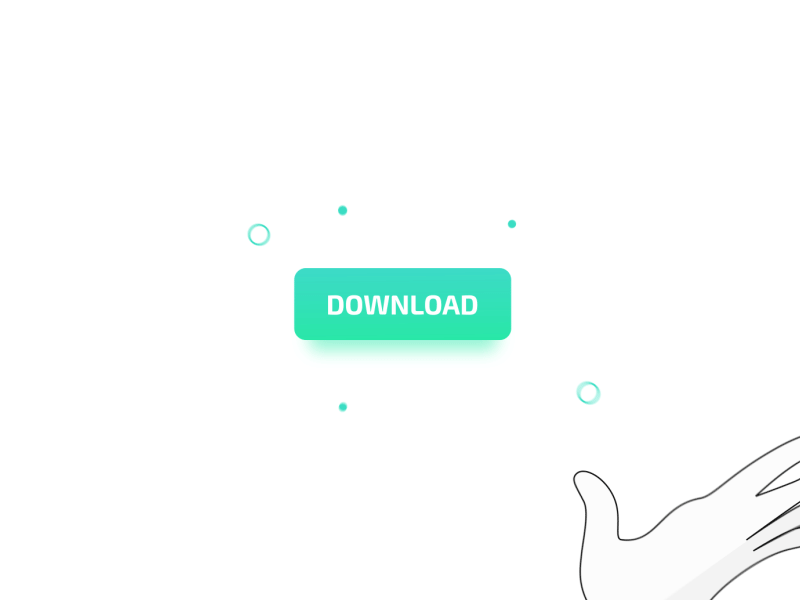 I hope this PHP Admin Panel and User Management will help you with what you are looking for, feel free to download and modify the source code.
Explore more on this website for more source codes and tutorials.
Enjoy!
For more information about the system. You can contact me @
Email –geeksourcecodes@gmail.com
Mobile No. – +254714643906
Or feel free to comment below.
SUBSCRIBE TO OUR YOUTUBE CHANNEL BELOW TO WATCH MORE VIDEOS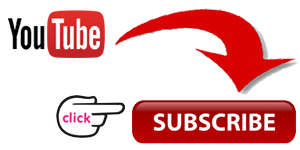 Note: Source Code is only available for educational purpose, plz don't use it for commercial purpose without the permission of the original author.
Files