donor management system
The following are the benefits of the donor management system.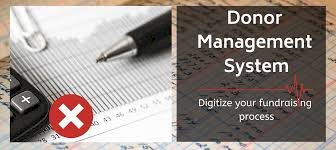 DONOR MANAGEMENT SYSTEM.
The following are the benefits of the donor management system.
1. Reduction of task workload. The system reduces the number of tasks that would have been conducted by the organization's administration. A lot of time would have to be spent to perform those functions but with the implementation of the system, tasks are performed within a very short duration.
2. The system is efficient. The non-profit organization that implements the system will incur fewer expenses and also reduced overhead since the system takes over the majority of the operations that would have been handled using different mechanisms.
3. The system enhances security and privacy. Donors of a charity organization are now certain that the system provides privacy and security on matters concerning their contribution and data. The donors do not have to worry that their information will be available to other individuals since the system provides member data confidentiality.
4. The system is mobile. Members do not have to visit the organization when they want to access services but can access them from anywhere since they just have to log in to the system to access the services that they required.
5. The system is flexible. The donor system is able to handle many of the services that are essential such as the generation of reports, capturing and storing services that can be accessed through a single system.
6. It provides a sharing platform for members. Members of the donor organization can be able to share some of the experience they have encountered with each another through the system.
For These and many other of a kindly...
LOGIN/REGISTER TO DOWNLOAD THE FREE SOURCECODES BELOW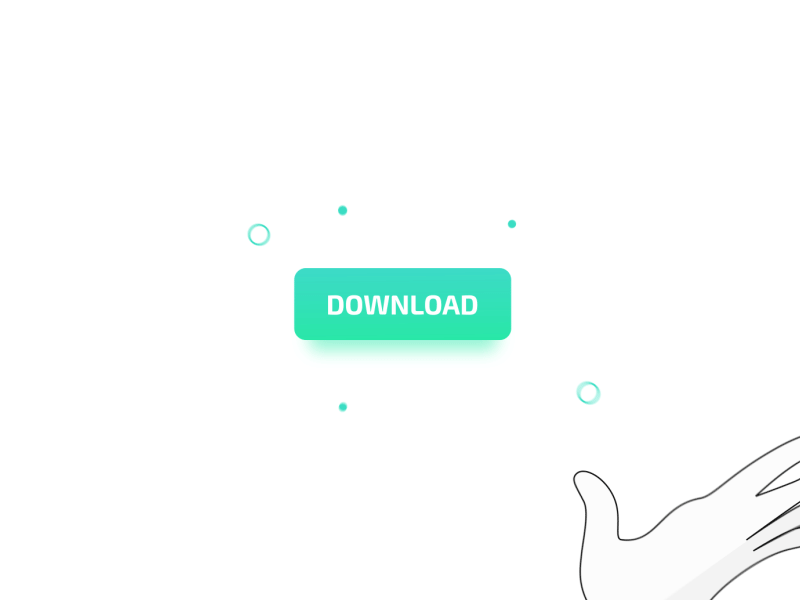 For more information about the system. You can contact me @
Email –geeksourcecodes@gmail.com
Mobile No. – +254714643906
Or feel free to comment below.
SUBSCRIBE TO OUR YOUTUBE CHANNEL BELOW TO WATCH MORE VIDEOS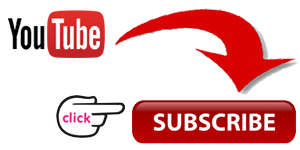 Note: Source Code is only available for educational purpose, plz don't use it for commercial purpose without the permission of the original author.
I hope that this system can help you to what you are looking for. For more updates and tutorials just kindly visit this site. Enjoy Coding!!